Dive into Music with HeyRusty.co
Calling all music fans, movie aficionados and gamers! Step into a world where your favourite music and entertainment comes alive through licensed products from the biggest bands, artists and films. HeyRusty.co is your destination for premium, officially licensed merchandise.
Gear Up in Style
HeyRusty.co brings you closer to your cherished bands. Explore our curated collection of licensed merchandise, from iconic tees and hoodies to must-have accessories such as coffee mugs, bags, art prints and more. Elevate your style while showing off your devotion. 
FEATURED HOODIES & Sweatshirts
Rock On with Licensed Products
Imagine sporting a t-shirt with your all-time favourite band's artwork or sipping from a mug that resonates with the beats of your treasured tunes. HeyRusty.co proudly offers licensed products that capture the essence of the music, movies and games you love.
Tune in to HeyRusty.co
Your ultimate stop for authentic merchandise. Wear your music and entertainment love proudly! 
over 10000 5 star REVIEWS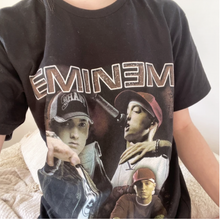 EMINEM
Shady Homage
This is actually such a nice shirt.
It's my favourite thing ever OMG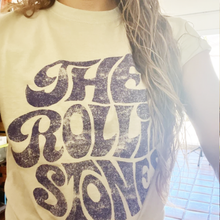 THE ROLLING STONES
Vintage 1970s Logo
Super buena calidad! Tela delgadita,
súper chidas !